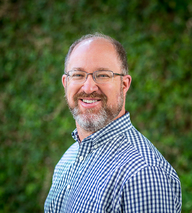 Matt Domsch is CTO at SecZetta. He completed his Master of Science in Computer Science at Vanderbilt University and his Bachelor of Science in Computer Science and Engineering from MIT. Matt can be reached by email at mdomsch@alum.mit.edu or matt@domsch.com (home), and on amateur radio as N5MLD.


Matt is a committee member for Boy Scouts of America Troop 410.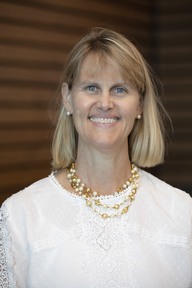 Celeste (Duder) Domsch is a Regents' Teacher and Professor of Speech Language Pathology at Texas State University. She has also worked in private practice. She completed her Ph.D. in Speech-Language Pathology at Vanderbilt University. Her dissertation studied children who are late to talk. She completed her Master of Arts at The University of Texas at Austin, and her undergraduate work at Valparaiso University. She spent two years in the Peace Corps in Chad, Central Africa. She can be reached by email at cd23@txstate.edu for work-related mail and celeste@domsch.com for personal mail.

Celeste serves as lay leader for Tarrytown UMC, and is Troop Leader for Girl Scout Troop 1117.